Elder Care and Maintaining a Standard of Living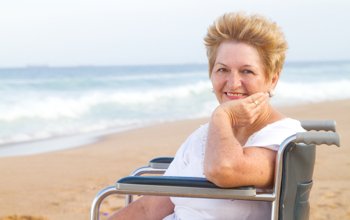 Florida is a retiree destination for thousands of aging adults.  Many of whom choose to enter assisted living facilities.  An often overlooked and under-informed side of assisted living is neglect and abuse.  After all, legal guardians, children, and kin are rarely informed or get to see the daily treatment of those they care for.  When a loved one reports of mistreatment it's a tough situation to navigate, and leaves you with many questions – Who is responsible?
Is this illegal?  What are our options?  Asking the right questions and getting all of the details written down is the best option, then come to us for legal help.  A general guideline for things to watch for include: The use of physical restraints, over medicating or refusal of medication, forced feeding or withholding food, isolation as punishment, and/or mental manipulation implying basic necessities (food, hygiene, sleep, etc) will be revoked if there is resistance.   These actions can cause personal injuries, lasting pain, and are instant red flags that should be addressed instantly upon learning of the situation.  Getting names, job titles, and a general description of the situation will give us the best chance of protecting your loved one(s).  Everyone deserves a pain free and happy existence and we'll help make sure that happens.